HISTORY OF THE POLLEN ESTATE

In 1622, a merchant tailor called William Maddox bought 35 acres of undeveloped East Mayfair land in central London for £1,450. The Estate was handed down through Maddox's heirs for many generations, until it was passed to the Reverend George Pollen in 1764, and then, in turn, to his five daughters. Their descendants have been involved ever since.

READ MORE
Throughout the centuries, the land has been shaped by world class developers and architects, to form an impressive part of modern Mayfair. Today, we continue to oversee proudly the Estate's premium office space and retail outlets on Savile Row, Cork Street, Old Burlington Street and Clifford Street.
The Pollen Estate is committed to working collaboratively with key stakeholders in Mayfair to improve the area's public realm. We want to ensure that Savile Row upholds its prestigious reputation as the world's finest street for bespoke tailoring, and that Cork Street continues to enhance its status as the top global destination for the modern contemporary art industry.
The most notable streets within the Estate's holdings are Savile Row which is principally known for its traditional bespoke tailoring, and Cork Street which since the late 19th Century has been known for its collection of contemporary art galleries. The Pollen Estate also owns nearly 100m of retail frontage on New Bond Street.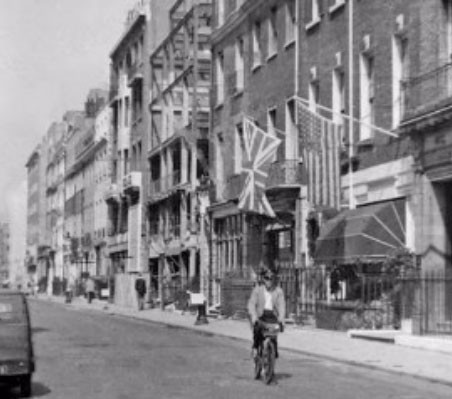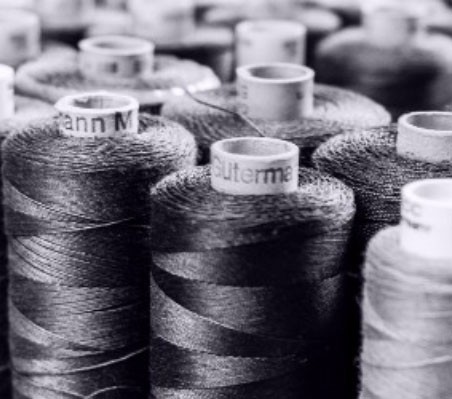 The Pollen Estate has historically been owned by a combination of private family trusts descending from the five daughters of the Reverend George Pollen, and other investors. Norges Bank Investment Management –Norway's Sovereign wealth fund which purchased a 57.75% stake in the Estate from The Church Commissioners in 2014.
The current Chairman of The Pollen Estate is Noel Manns, the Chief Operating Officer is Richard Collins and the Head of Portfolio is Jenny Casebourne. Knight Frank LLP are instructed as the Estate's Asset and Property Manager, with responsibilities extending from strategy to the day to day management of the portfolio.
The Pollen Estate's holdings consist of 38 retail and commercial units located on New Bond Street, Cork Street, Old Burlington Street, Savile Row, Clifford Street and Maddox Street. Its principal holdings are west of Regent Street, north of The Royal Academy on Burlington Gardens, east of New Bond Street and south of Conduit Street.